Enquiry
Allow us to create a non-binding road haulage quote for you.
Please fully complete the form. You will immediately receive the details of your personal contact, who will be in touch with you within four hours (Monday to Friday from 8 am to 5 pm CET).
I am a new customer and want to request a quote without obligation.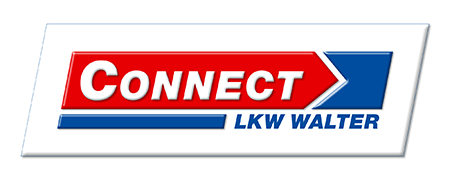 I am an existing customer and want a quick quote.
Enquire now via CONNECT
No CONNECT yet?
Request an account today
i
Please note that we don't offer transport services for private individuals, for removal services and for LTL shipments.